About Us
Your digital partner - from strategy planning to execution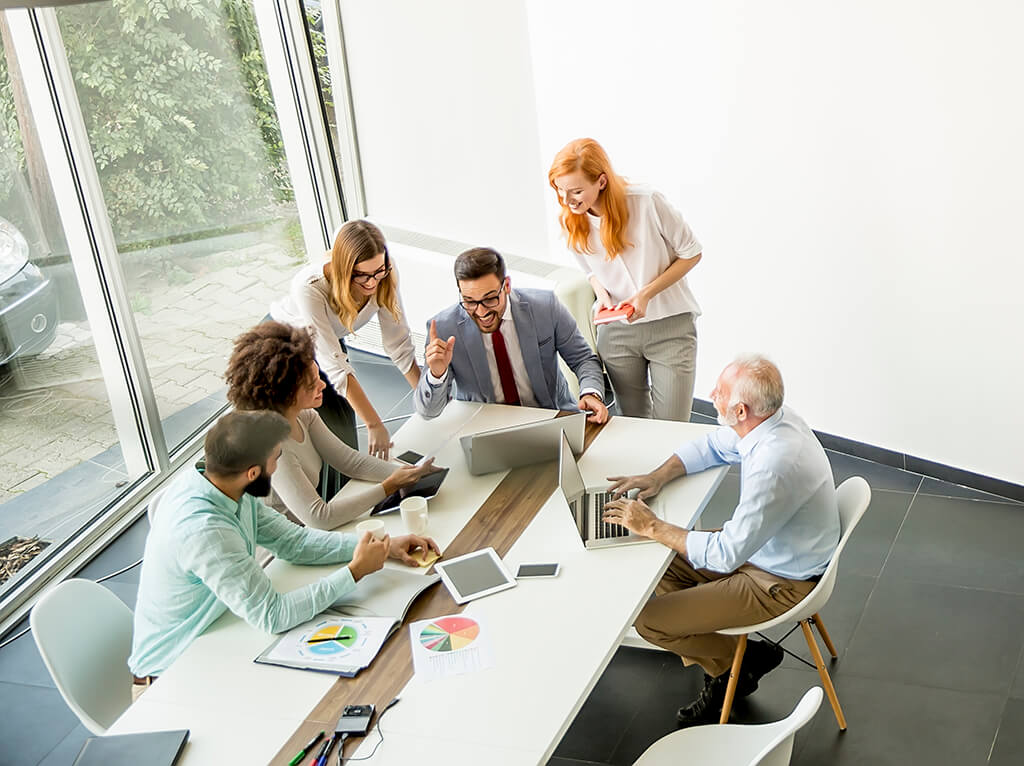 We build digital experience
Digitalization is essential for the modern World's enterprises to create new digital revenue streams or upgrade current workflow. How to do that good, and who can do that right?
IT vendors are always being imaged as overpriced and overpromised. Off-the-shelf products or Software as a Service (SaaS) are often lack of flexibility to exert competitive advantage of the business.
With decades of experience on serving local and global, startup to institutional business, Toppro is born to help your business go digital with value-producing opportunities.
We strive to:
Help your business Go Digital on Sales & Operational Workflow as well as Digital Marketing Strategy
Implement projects with Approachable Budget
Work together in Great Flexibility
We Fuelled by Insights and Creativity
Services
Toppro offers a wide array of tailor-made services to our clients. Whatever you needs – we get it done, with our digital experience.
Digital Strategy Planning
Develop Digital Strategy that maximizes project effectiveness while minimizing the time and money required to achieve goals
Custom-Built Mobile App, Web App & Websites
Create the best looking and most effective Mobile Application, Web Application and Website to meet clients' unique needs.
Digital Marketing & SEO
Support ongoing target-oriented Digital Marketing: generating more website traffic, higher leads conversion rate, more sales-driven, more social followers, higher engagement rates, higher email open rates through Search Engine Optimization, Social Media Management, eDM content…
IT Solution on Workflow
Design and Build end-to-end IT Solution to re-engineer complicated business workflow. Saving man-power and enhancing efficiency.
Our Clients
Toppro have worked with a wide range of clients with unlimited passion. From startup, SMEs to international corporation, includes but not limited to the following:
By re-designing the judging flow with Toppro, the award judging process goes paper-less now and runs smoother with halved labour costs.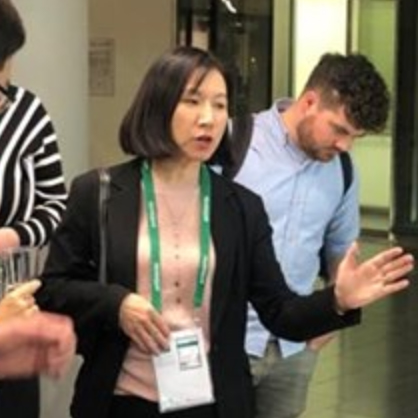 Yvonne Lee
Project Director, Hong Kong Smart Design Awards, The Hong Kong Exporters' Association
Our laboratories and people management has been digitalized with the help of Toppro. Toppro always provides rapid and thoughtful response on our complicated requirement.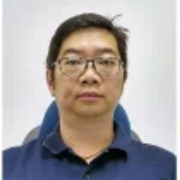 Donald Mak
Technical Manager, Chemistry Dept, The University of Hong Kong
With the professional service of Toppro, my nail salon's SEO ranks Top 1 in Hong Kong since 2012.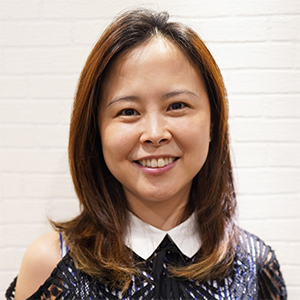 Helen Leung
O.P.I Educator & Owner, Nail Salon - Rainbow Nails
Toppro is our web application companion since 2015 and our most reliable IT partner. Toppro always gives us adequate technology-wise advice.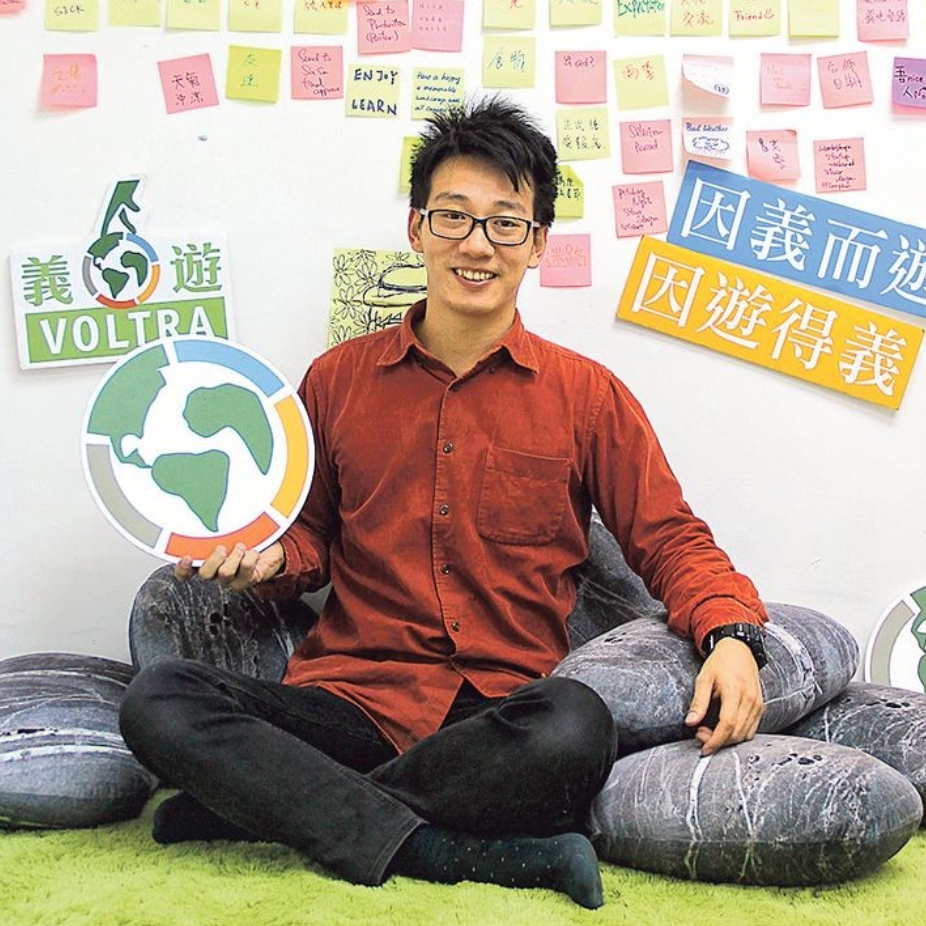 Bird Tang
Co-founder & Director, VolTra
The One-stop POS, e-Shop & Inventory System developed by Toppro have spared me to focus on my business expansion and development instead of administration work.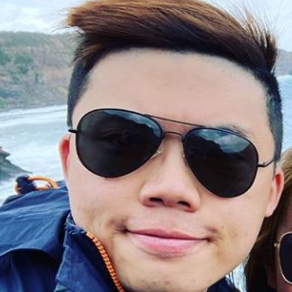 Yin Chik
Shop Manager, Retailer - Hong Kong Breast Pump City
Frequently Asked Questions
Can I apply HKPC D-Biz (Distance Business IT Solutions) Funding with the project you build?

Yes. We are the reference vendor (Vendor ID: SP-027-860 Toppro Marketing Company) in the following categories:

Online Business
Online Order Taking and Delivery, and Smart Self-Service Systems
Online Customer Servies and Engagement
Digital Customer Experience Enhancement

For details, you may also check with

Distance Business Programme Website

from Hong Kong Productivity Council (HKPC).

Can I apply TVP (Technology Voucher Program) with the project you build?

TVP (Technology Voucher Program) is aimed to subsidise Hong Kong local small and medium enterprises (SMEs) and non-listed enterprises in using technological services and solutions to improve productivity, or upgrade or transform their business processes. Since Apr 1, 2020, the Hong Kong government has further expanded TVP that saves 75% of the investment for the above projects up to HK$600K. Toppro will help to study and prepare proposal applied for TVP funding. We help you to eliminate all the difficult paperworks and technology question from Government. Just come up your ideas and share to us, we help you for all the remaining works.
Contact
Find us to empower your business!
Address:
Flat 5, 13/F, ‪Hung Tat Industrial Bldg,‬
‪43 Hung To Road, Kwun Tong,
Kowloon, Hong Kong
Email:
info@topprodigital.com